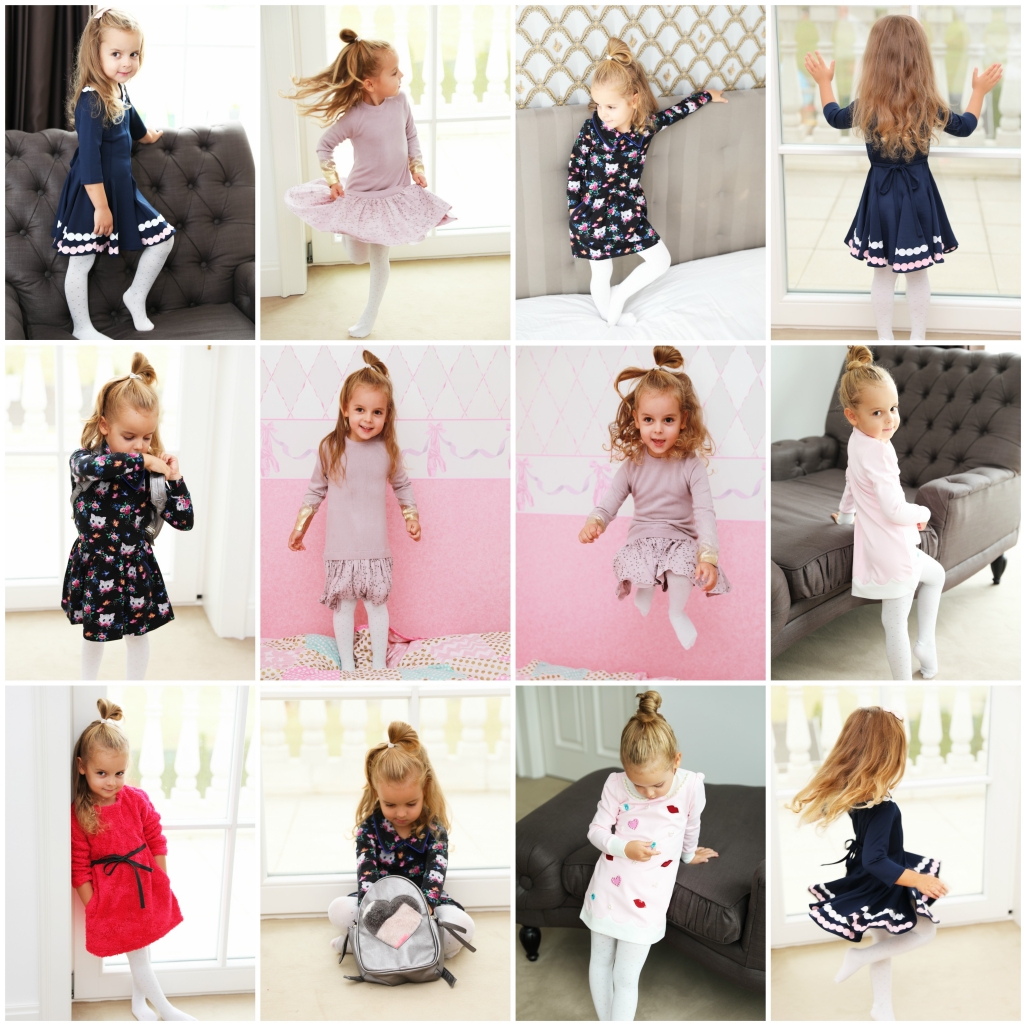 "The joy of dressing is an art"
We, women are all the same. :) We want to be chic and trendy and the more pieces we really love, the greater the joy of digging in the closet. Our daughters are well aware of this and all of them find the way to their closets where they can find treasures like spinning skirts and dresses or funny tops.
You can find such treasures at Olala!Girls. Just a look at our pieces will make every little girl smile. Mommys love the luxurious fabrics and the daughters enjoy that skirts are spinning. Take a look at the pieces in this blog. You will love them as we do.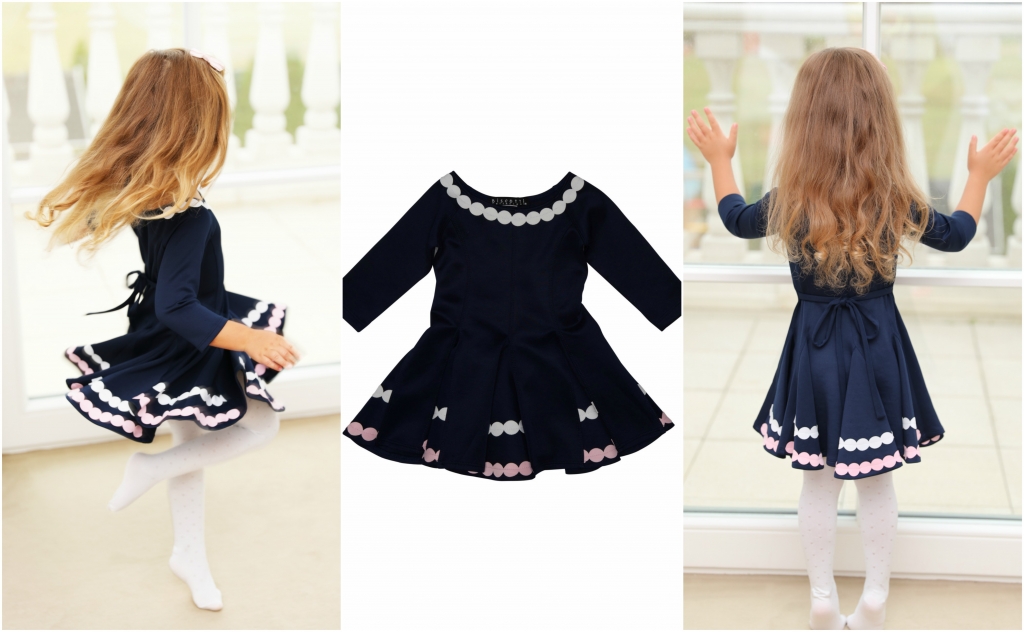 Kate Mack & Biscotti - Savvy scallops dress
The spinning of the skirt is really fabulous.
http://www.olalagirls.com/product/kate-mack-a-amp-biscotti-saty-s-vyrezavanymi-ozdobami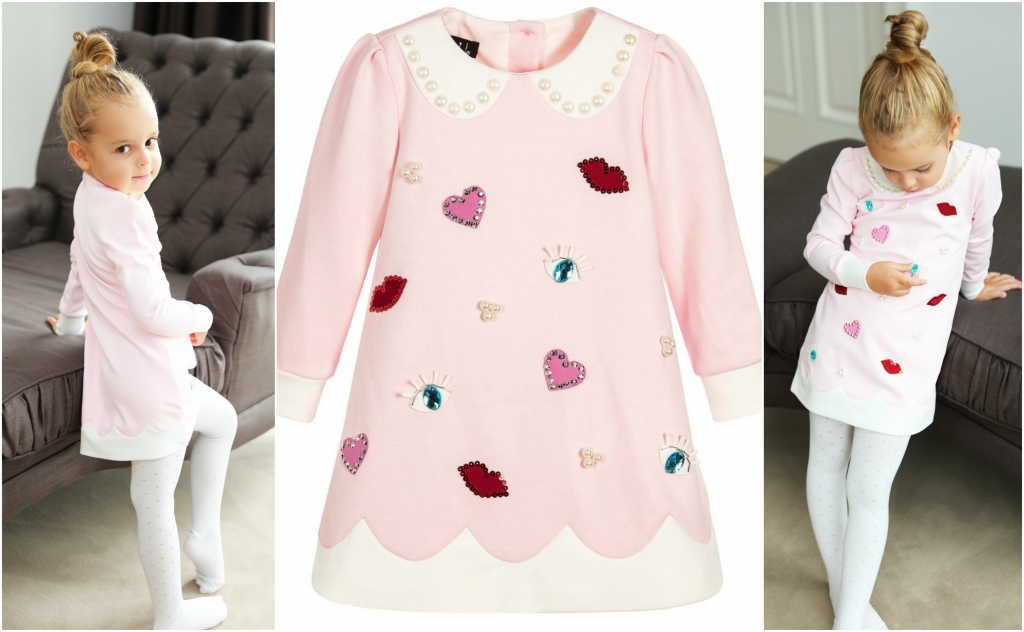 Kate Mack & Biscotti - Pink dress with playfull appliques
Playful appliques of hearts, lips and eyes make this unique dress so much fun to wear. The dress is very comfortable and features a zipper in the back.
http://www.olalagirls.com/product/kate-mack-a-amp-biscotti-saty-s-aplikaciami-ruzove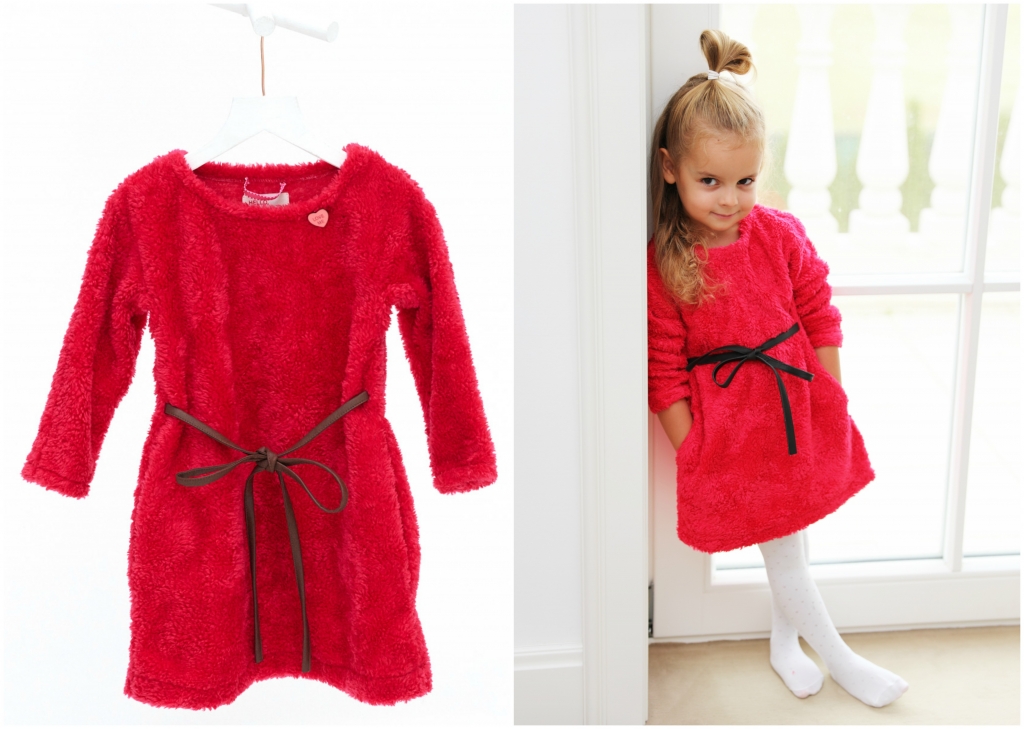 Mim - Pi - Red plush dress with belt
This cute plush dress is made for a cold fall or winter. You can tie the belt in the front but also in the back.
http://www.olalagirls.com/product/mim-pi-plysove-saty-s-opaskom-cervene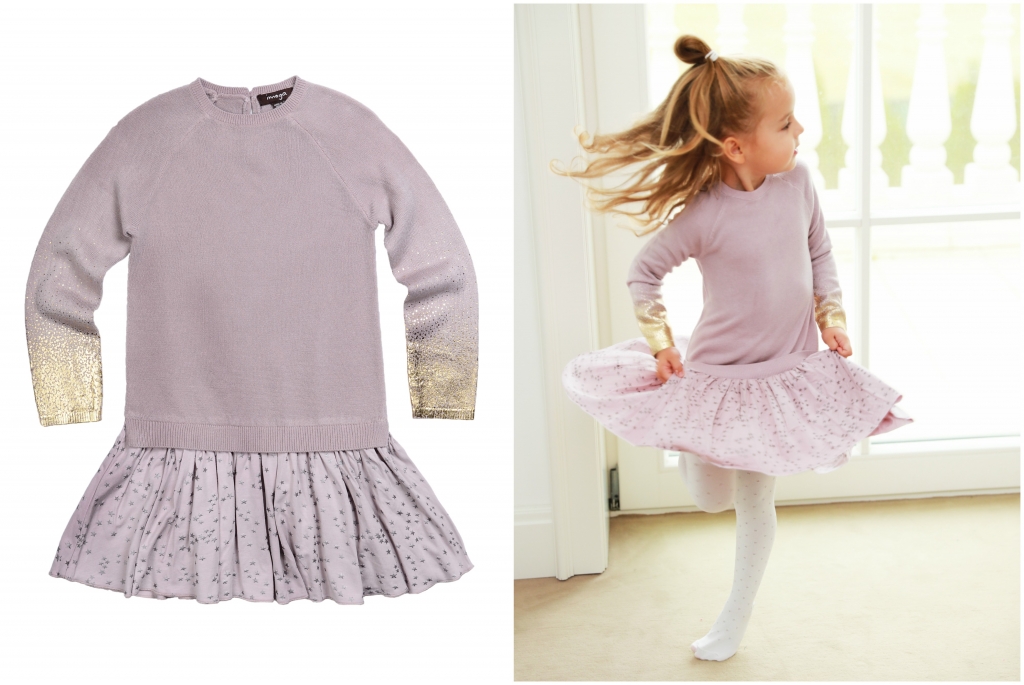 Imoga - Dress Scarlet Lilac
This beautiful simple dress is a MUST HAVE piece for every little fashionista who loves spinning skirts. We love the golden trim of the long sleeves.
http://www.olalagirls.com/product/imoga-saty-scarlet-svetlofialove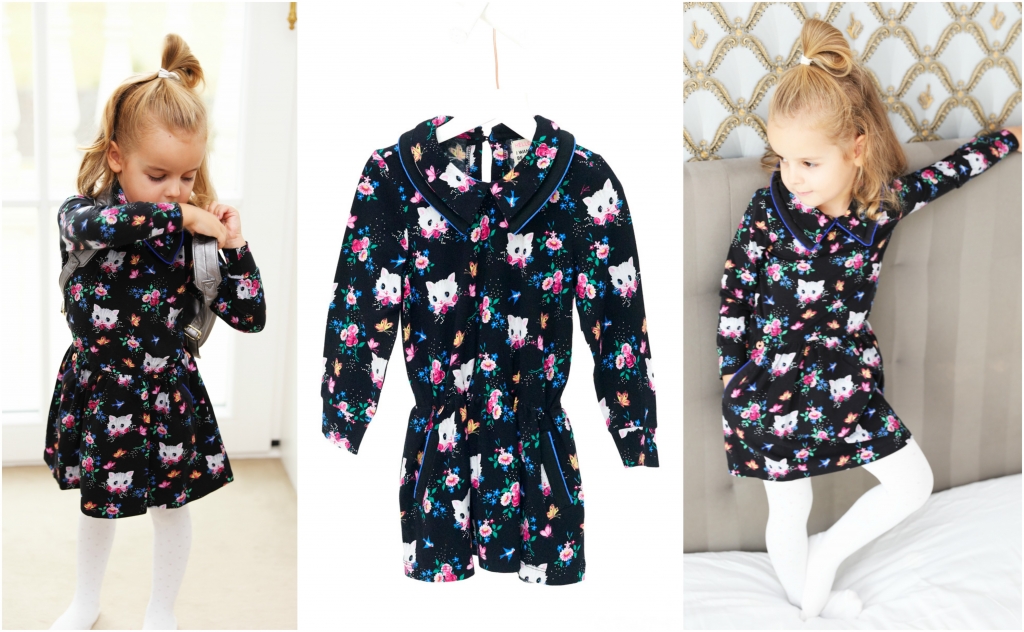 Mim - Pi - Black Dress with Kitty print
From now on, your little girl can have the kitty print on her favourite dress. The dress features two side pockets for little treasures.
http://www.olalagirls.com/product/mim-pi-cierne-saty-s-potlacou-maciciek